A Project manager needs to manage everything related to all company projects. 
Execution of all projects and effective coordination with the team is the key element for a project manager
. 
There are two effective strategies to manage projects and team coordination, which is agile process and scrum
. These processes are set of methods to do tasks in an efficient way.
What is Agile Method?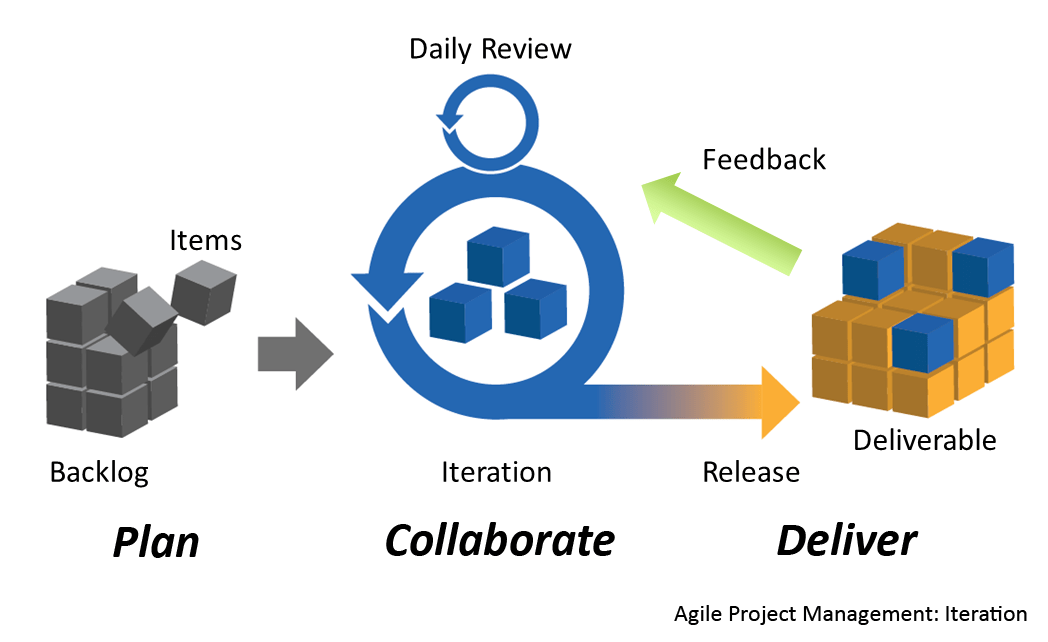 AGILE method is a set of methods to do projects faster and 
effectively
. This method promotes continuous iteration of development and testing in software development process. The business-oriented agile solution is working on managing the entire project delivery life-cycle.
Agile process with these four core values-
1. Individual and team interactions over processes and tools
2. Working software over finalized documentation
3. Customer collaboration and contract negotiation
4. Change over following a plan response
What is Scrum?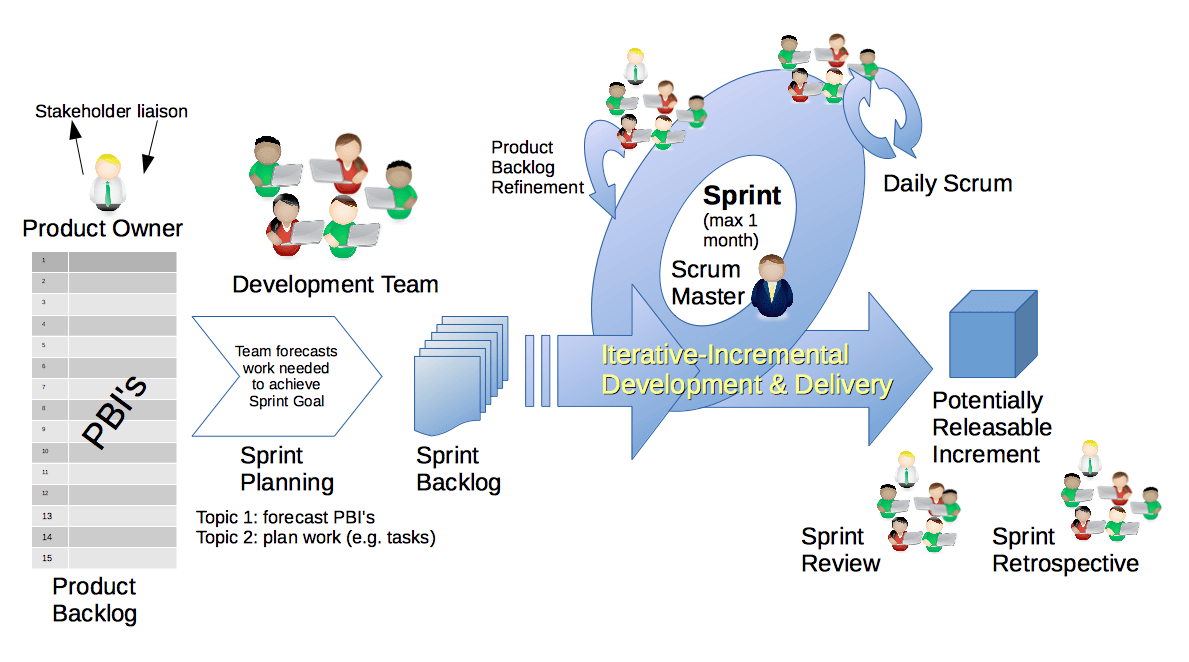 SCRUM is an agile development method which concentrates on how to manage tasks. It also affirms within a team-based development environment.
Scrum testing flow
1. Sprint – Each iteration of a scrum known as Sprint
2. Product backlog – this is a list where all details entered to get the end product.
3. Sprint backlog – During each Sprint, top items of Product backlog known as sprint backlog.
4. Team works on the defined sprint backlog
5. Team checks for the daily work
6. At the end of the sprint, team delivers product functionality
Advantage
Save time
With these strategies, All critical information of projects from commencement to the end of the process is much clear
. 
Everything will synchronize at one screen like working hours, expenses, team, communications etc. of the team
. There is so much time save once you start the project without any hassle.
Meet Deadlines
As deadlines motivate the best of us, the agile software lets you define the estimated time to complete each project
. this will help you to make the necessary changes to meet the deadlines.
Better collaboration
Agile software well connected with centralized communication. No matter where your clients or team members are on remote location. The software provides direct access to project key information.
Manage priorities
The agile process helps you organize and set priority each task by setting a due date and an estimated time to complete
.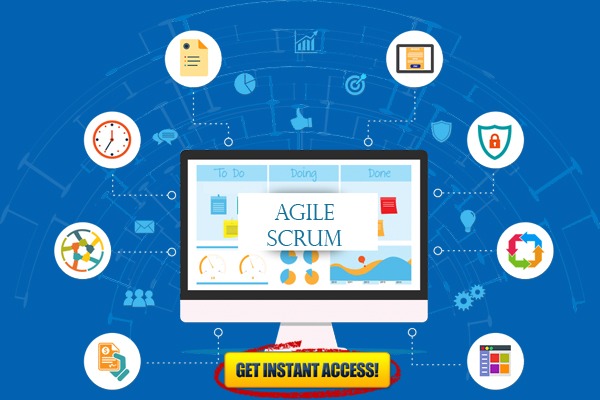 Smart & simple all-in-one project management tool for your business.
Features
2. Define personas
3. Keep track of rejected stories in the icebox
1. Organize work in progress
2. Set definition of done & goal
3. Close sprint/manage remaining stories
4. Add complexity, business value & ROI to stories
Release management
2. Group sprints under releases
1. Define and manage teams
2. Set role-based permissions
1. Visual "To do, Doing, Done" workflow
2. Assign stories and tasks to members
3. Adjust workflow to your needs4. See overdue/over time stories
2. View burn-down by stories, story points, tasks or acceptance tests
3. Goal deadline detector
Story and task management
2. View who's doing what in real-time
3. Track time & expenses related to stories
4. Add attachments & notes to stories
5. Manage acceptance tests
1. Get notified when any story/list updates
1. manage and plan your projects on screens
2. Assign unplanned stories
3. Avoid resource overload
THE VALUE-DRIVEN APPROACH THAT CAN FIT ALL NEEDS
Agile functionality manages projects using Kanban boards or any other methods that best suit your business workflow
. This will provide all the financial tools to manage the complete project lifecycle.
THE KEY TO DELIVERING BETTER AND FASTER PROJECTS
The Scrum framework offered planning, committing, and delivering the time-boxed amount of work called sprints
. 
Sprints are both functional and profitable, but also provides financial capabilities to help track, measure and control the progress of a project
.
How will the method help you?
Track the progress and profitability of a project through various indicators and identify potential delays
.
Get a better understanding of how the human and financial resources 
are used
 through many key performance indicators
.
It tracks your time with your budgets helping your team run more profitable projects.
Controlling your project costs must 
be handled
 with care and precision to make sure they stay within your budget
.
The project manager is the most responsible position to assign the task, manage, track and deliver to a customer without any issues
. Project management tools like 
the Agile process and scrum process help you to assign, manage, track and deliver the project in an efficient way
. you should use these process to spark your position even you are working on small projects. have you any other method to process projects much faster? beyond this anything in your mind related to project manager. share with me in the comment box.