Everyday entrepreneur meets with business obstacles, He just fights with them, remove those obstacles in business and make business more strong, highly effective and sustainable. They make efforts to set business structure well for favorable and exponential returns.
Most of the people spending thousands of bucks to do well in their business structure, I reveal some approachable, more easy and inexpensive formulas which are universal and sure returnable.  
1. Business Automation
The word automation itself a big setup to create more efficiency, accuracy and less human errors. We need compact business structure to manage vast areas of customer relationship, timely product delivery, prompt support system as well as company updates.
2. Documentation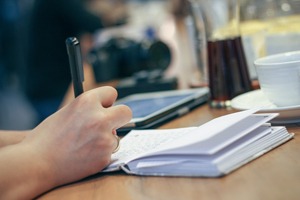 Documentation is the integral part of every business. Legal, financial and Resources documents make your business management comfortable and organized. To create a powerful business structure, proper documentation is must do with all third parties either they are lawyer, CA, planner, marketer, contractor, vendor or your employees as well as customers,
If you finalized terms and condition mutually before start work with all third parties, it will give benefits in long term business relationship. Your asset documentation makes you a perfect player in investment and boost your investment strategy.
3. Cash flow
The success key behind every business is cash flow, there are two types of cash, one is excess cash and another one is cash flow, excess cash is called at current liquidity in the business, but cash flow is the inflow cash every month which is generated by your business efforts on a regular basis, it doesn't matter from how you generate cash flow, but it makes business structure more stronger in terms of expansion, working strategy, marketing and promotional activities. With regular cash flow, your business can survive better in a down economy.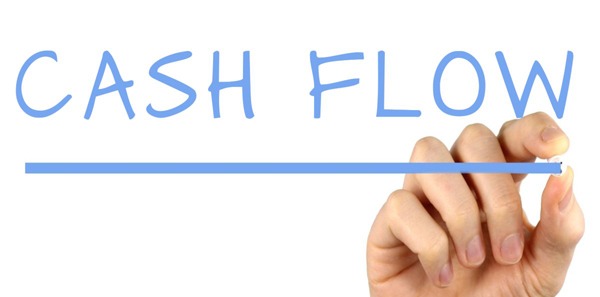 You can take advantage of good deals in positive cash flow momentum in business.
4. Budget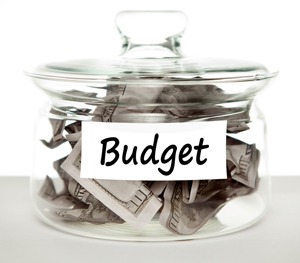 Every business has had a budget, do you have any budget for your business to organize & get more better and efficient result? if your business is not budget oriented, your work flow hurts, every time your business struggle financially if it is not budget oriented. 
When we talk about budget it's all about expenses, marketing, promotion, branding, office expenses even employee salary too.
This affects your financial decision straight forward. You must aware with your good budget planning as well as tax planning to minimize cash outflow.
5. Team
Without team you are not business entrepreneur, you are just self employed. The team is the core value which generates innovative things which is into your mind. They make true your ideas. Your dream product, Grab your market opportunity and realize the thoughts.
6. Resources / Assets
The resources make your business smoother. A well trained team with good resources always the asset of a company. Resource planning is also a more important task in an organization who want to grow.
You need to upgrade your resources time to time to take maximum benefits from all of your resources, like latest machinery, latest technology, promotional activities and in terms of branding too.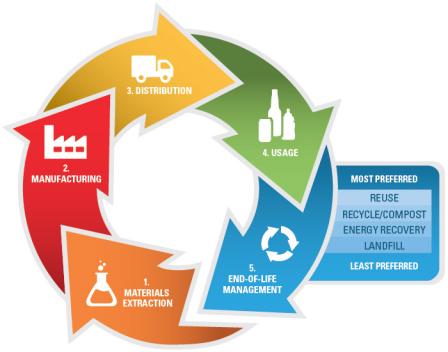 You can hire industry's best vendor to upgrade yourself and upgrade resources.
7. Customer Support
Customer services are also make your business stronger with customer engagement. When customer engaged in a good way then it will be a good sign for your business.
8. Employee training and welfare program
This is the very common operation to training your all employee's time to time which will be worthful for your company's outstanding output as well as a result. If employees are trained and well equipped with upgraded technology. No one can beat your business in industry, whereas you can take advantage with them too.
9. Outsourcing
Outsourcing is clutter your additional expenses when work overload is over in particular time. You should identify the units to outsource and make the best quality product for your company in timely manner.
10. Enthusiasm
Last but not the least, Business owner having enthusiasm in what they do, is the most important in every manner, this is passion who run the business successfully. People watch your success, they do not observe your commitments, late night working hours, your sacrifices, willing to learn and the stuff you fight alone.
Conclusion
Your business is lucky enough in case you have all above tactics to make your business stronger. There is very big chance to boom your business in cutthroat competition with all these tools. You will hold a leadership position in the industry and make your business idol for others.
Have you all this stuff properly?
Do not forget to receive free cheat-sheet to examine your business to make stronger.
Write me on comments box or subscribe me to get free cheat-sheet.