Importance of visual content marketing
Visual content is the part of marketing and advertising presentation as well as official documentation like charts, video, slides etc, here we are going to show you some options which are so trendy in content marketing as well as help you to create it on your own.
Let's dive first what kind of content you required in your workplace, for visual content marketing, as well as promotional and advertisements. It's all essential to developing visual content for marketing, branding and promotional activities. Here are some tools which are so easy to use and easy to publish on all platforms even social media, print media.
Numerous tools for Visual Content Marketing
Images
A picture tells a thousand words itself. One proper image tells about everything that you want to say if it is present in the better way. You can create the poster, brand recognition, inspirational quotes in the form of images to make your sales multiple.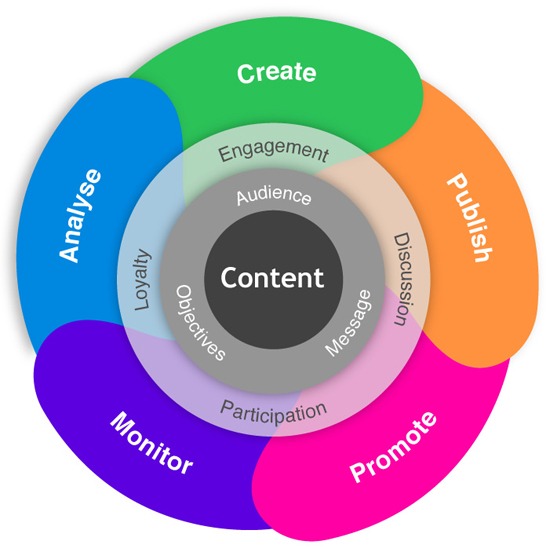 Users give attention to images than a large paragraph of text. Breaking it into sections and adding some visuals helps to make your content more interesting and improve readability. Relevant visuals also make your point stronger.
You can create many of the images which are generated as per your interest, pick the photo and just edit them via photoshop
Videos
Another way is videos to promote your brand as well as business. This is the most hectic job when we need to develop a video for promotional, hundreds of ideas are moving in mind, but how to sync it to develop a video is not so clear.
We mostly provide this job to video maker and give huge money to them, it is not necessary that they know very well about latest video trend and finally we compromised by things.
I am going to notice you this tool which is really impressive and hundreds of video option are there, you can choose just like a ready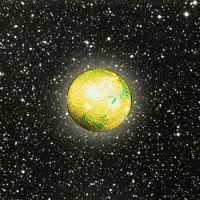 made video and update it accordingly.
GIF images
GIF's are a mini-vehicle for storytelling, capturing emotions, and communicating them in a concise way that words and pictures alone cannot. This is a group of images which moves frequently and make the animated look.
PowerPoint presentation slides
Sliders are the most important document when present your company information. It controls viewers thought and bind them in a particular thought process and give a direction to make a good decision, this information is in the form of graphic text and sheet format even audio too.
You can present complex part of the information in the easiest way with storytelling presentation. Microsoft powerPoint is the best software for the same.
Infographics
Infographics is the way you present your data in a very interactive way. The large amount of data present in a single image, it is useful when your information is so long and you summarize in infographic ways.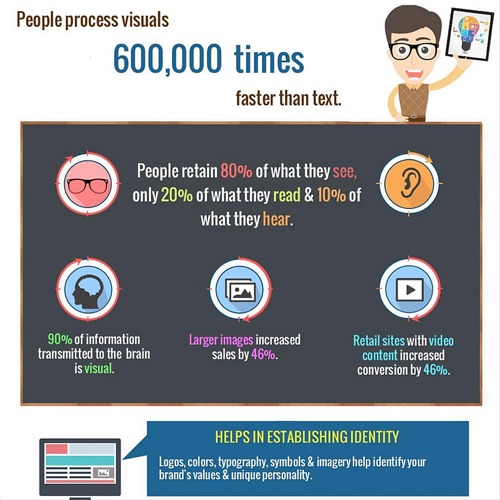 Emoji
A small digital image or icon used to express your feelings, an idea or emotion in electronic communication. Emoji is the latest trend in chat, but it is also very effective in content writing too. Specially what you feel when you write content or what you want to express to your viewers. This is migrated to popular social networks such as Facebook, Twitter, Snapchat, Whatsapp and Instagram.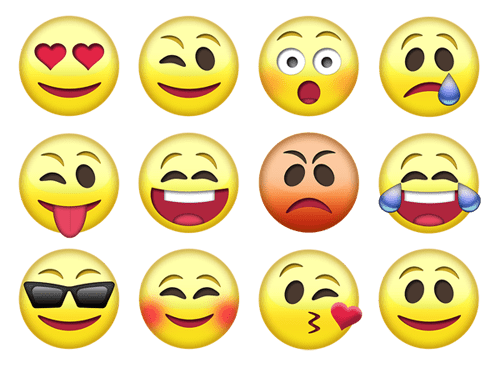 Webinar
A schooling webinar is similar to an academic webinar the usage of the net, but get entry to can be constrained to a smaller number and greater functions could be to be had for 2-way interaction and document sharing between the trainer and the audience. Website hosting a webinar permits your business to exhibit its understanding, industry understanding, competencies, abilities, services and products. That is a low-cost manner to construct relationships between consumer, traders and industry leaders.
E-book PDF
Anybody is aware of about the PDF documents if the person is techno savvy. This format of file moslty used across platforms like home windows, Macintosh or UNIX. PDF files Meet legal document necessities because of text can not be altered in the same report. most important thing is the software to view PDF files is freeware. Special features of PDF file are password protected so it can't be easily accessible if a document is confidential.
Meme
A great way to end this list of visual media content that can easily go viral is by talking about memes and comics. Everyone loves a laugh, and in the internet world, there are few things that have more cause for laughs than the memes we love.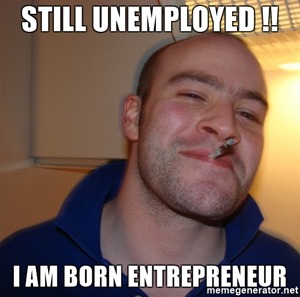 Painting
portray a picture is a liberal art from thousand years ago. This is the part of a visible content material which has the most on the spot impact in human thoughts. Painting communicates a lousy lot of information very quickly and really powerful. An excellent painting provides an explanation for thousand words and a whole story.
Graph/chart
Charts, graphs, and maps deliver information to life in an engaging manner. Plus, people are more likely to preserve your message. Articles that include charts and infographics show appreciably better reader engagement.
With so many exceptional sorts of charts and graphs to be had care should always be taken to ensure that the ideal chart type is chosen to successfully present and communicate the facts to the person. Appropriate chart type, proper scaling, suitable titles and legend kinds must be cautiously taken into consideration to make sure powerful conversation of the statistics so that it could be interpreted to aid decision making.
Screenshots
screenshots can be hugely beneficial as a trust-constructing tool. Screenshot creates social proof and set up faith among viewers. if you are a public face of your agency, you could bear in mind the use of them to seize client opinions or testimonials from industry boards or social media. there are numerous ways to create a screenshot. printscreen button on your keyboard makes an instant screenshot for you. Skitch is a amazing tool for growing pics and text on pictures. It's simple to apply and free.
Call to action
There are many kinds of call to action which has the lead role in content marketing, Call to action (CTA) is the key to solve the content purpose. What information provider wants from their reader is called to action. It can be formed of Call Now, Mail Now, Subscribe Now, Buy Now etc. CTA encouraged to take action to move ahead.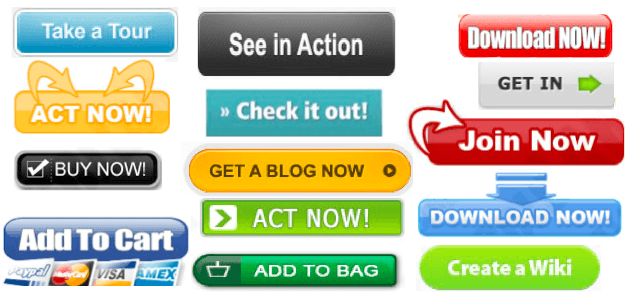 You will also like this blog: Automate your Social media marketing and get awesome results
Conclusion
Visual content material advertising is the maximum effective in social media as well as print media. An amazing presentation makes your content viral. And if you need to an extra presence in the net market or commercial media, you ought to connect to visual content material advertising and marketing. For the pleasant end result, you need to use a visible content material, equipments which enhance your abilities and minimize your efforts.
Visual content advertising is the best manner of marketing. It's viable you can be leveraging this surprisingly effective tool for your content material advertising extra.